Save $50 on Your First Clean!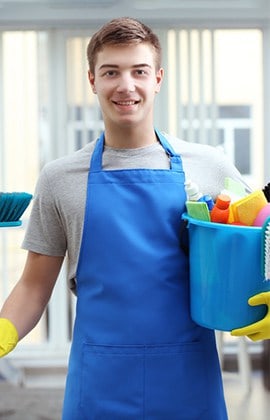 Our Services Are For You
Lift your profitability with a clean office
If you dream of walking into a clean and tidy office without taking the time or effort, Sweepy is ready to help. Whether you run a small business or are part of a large company, ensuring that your offices are kept spotless and clean improves positive impressions and workers morale plus working attitude.
With our regular office cleaning service, we offer you an outstanding office cleaning job at an affordable price. Our professional team will consistently clean and disinfect your office with our Friendly and Aroma therapeutic Cleaning Supplies.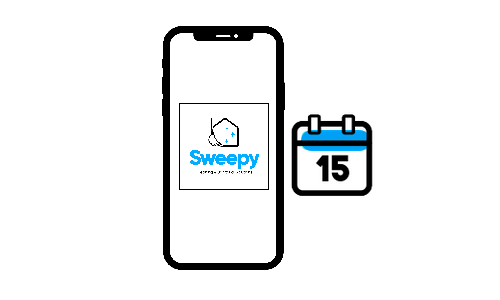 Your office will be cleaned on the day and time chosen, no excuses, no changes!
Welcome to a Purified Office!
We clean with 100% natural products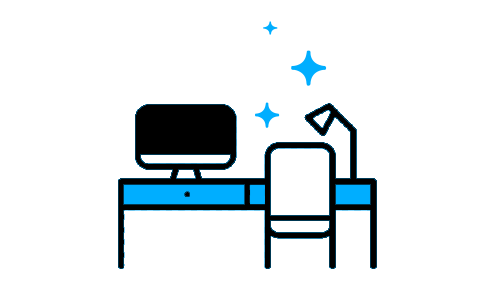 We make sure your workplace is transformed into clean & healthy place.
We'll design a Cleaning Plan tailor-made to your office layout,  cleaning needs, and budget.
Chooose Your Pricing Plan
Save more with a Cleaning Plan
1 visit per week
Add-Ons Available
Dedicated cleaner
Save on Deep Cleanings
3 visits/week
starting at
3 visits per week
Rotating Schedule
Dedicated cleaner
Seasonal Deep Cleaning
5 visits/week
starting at
Monday-Friday Cleaning
Equipment included
Dedicated Cleaner
Monthly Deep Cleaning