Deep Clean – Home / Apartment
Save $50 on Your First Clean!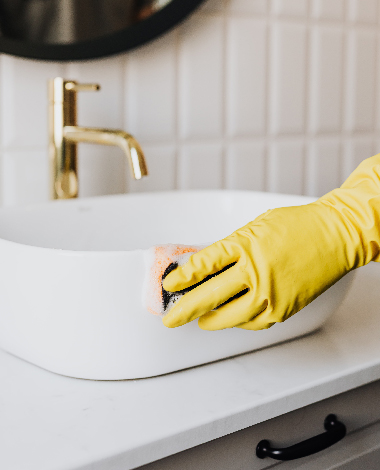 If you want the best home cleaning service then look no further than Sweepy
With our regular cleaning service, we offer a remarkable cleaning service at competitive price. Our dedicated cleaners are true experts and ensure your home looks sparkling clean and spotless. Sweepy cleaners deliberately review your place, build a strategy and waste no time to perform their job.
* Flat rate cleanings do not apply to post-renovation cleanings or if the premises has not been properly maintained by the occupant. In these instances, an hourly rate of Home Cleaning is $35. Please contact us for more information.
​* All prices are averages and may vary depending on square footage.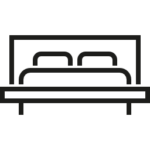 Bedrooms
✓ Make bed
✓ Clean table tops
✓ Floor declutter

Bathrooms
✓ Clean counter tops
✓ Clean shower
✓ Clean bath tub
✓ Clean sinks
✓ Wash & sanitize toilet
✓ Wipe door handles
✓ Clean mirrors

Kitchen
✓ Wipe oven (outside)
✓ Clean sink
✓ Clean stove
✓ Clean counter tops
✓ Clean fridge
✓ Wipe appliances
✓ Clean microwave (inside)

All Areas
✓ Empty garbage bins
✓ Dust furniture
✓ Dust surfaces
✓ Mop floors
✓ Vacuum floors

Add-On
✓ Clean accessible windows
✓ Clean inside oven
✓ Move in/move out cleaning
✓ Clean baseboards
✓ Deep cleaning
Book your trusted cleaner now!
Erase cleaning off your list with Helping: quickly, securely and conveniently