Airbnb Cleaning Services In Toronto
Save $50 on Your First Clean!
Airbnb Cleaning of a Room, Apartment or House
Clean & tidy place mean better reviews, and better reviews mean more guests
A clean place is a key factor for both the customers and the host. Make sure you are doing your best to achieve 5-star reviews with a professional cleaning service delivered in a timely manner. Sweepy is a reliable team of housekeeping experts that will make sure all surfaces are tidy and clean for great reviews and successful renting business. 
We offer customized services to suit your cleaning needs and your time-scales. You can use our cleaning services on weekly, biweekly, monthly basis or only for a single visit.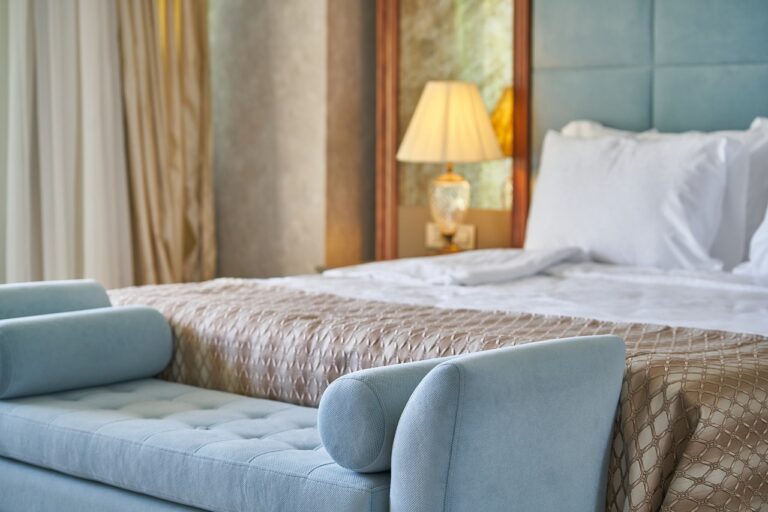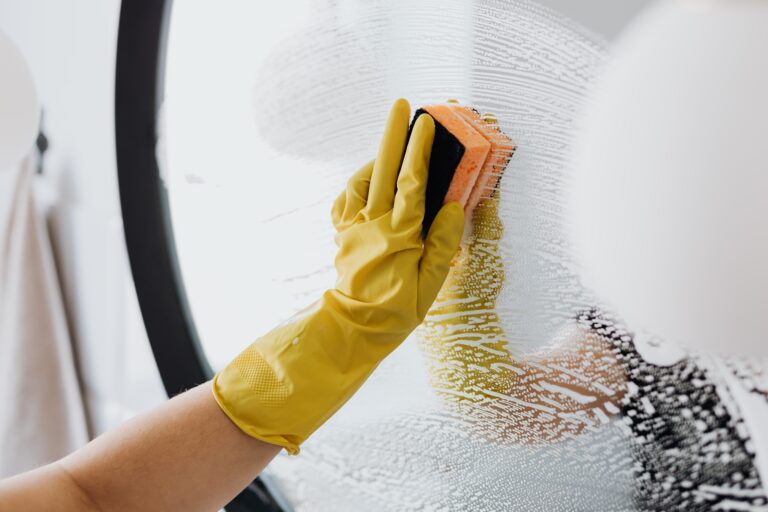 We are qualified and experienced to offer top-quality Airbnb housekeeping services at all times. Our Sweepy's super team will leave your place spotless for the next guests.

Whether you're looking for regular cleaning, or a one-off cleaning; we can gladly handle both with great excellence.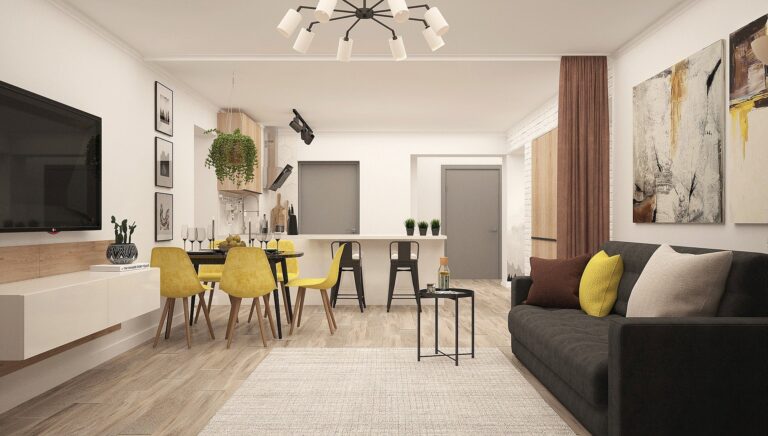 Airbnb Cleaning Checklist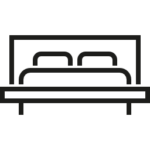 Bedrooms
✓ Make bed
✓ Change linens
✓ Dust & wipe all reachable surfaces
✓ Wipe door handles
✓ Wipe light switches
✓ Wipe mirrors
✓ Mop all floors
✓ Take out trash


Bathrooms
✓ Clean counter tops
✓ Clean shower
✓ Clean bath tub
✓ Clean sinks
✓ Wash & sanitize toilet
✓ Wipe door handles
✓ Clean mirrors
✓ Take out trash


Kitchen
✓ Wipe oven (outside)
✓ Clean sink
✓ Clean stove
✓ Clean counter tops
✓ Clean fridge
✓ Wipe appliances
✓ Clean microwave (inside)

Common Areas
✓ Empty garbage bins
✓ All surface tops wiped
✓ Dust furniture
✓ Dust surfaces
✓ Mop floors
✓ Vacuum floors


Extras
✓ Deep cleaning
✓ Move in/move out cleaning
✓ Clean fridge (inside)
✓ Clean cabinets (inside)
✓ Clean oven (inside)
✓ Cleaning interior windows

Save your time, We make it easy!