Trusted. Convenient & Reliable Cleaners.
Sweepy Home & Office Cleaning Services in Toronto
Our goal is to make your life easier by doing those cleaning tasks you just would prefer not to do or don't have time for.
How our cleaning services work?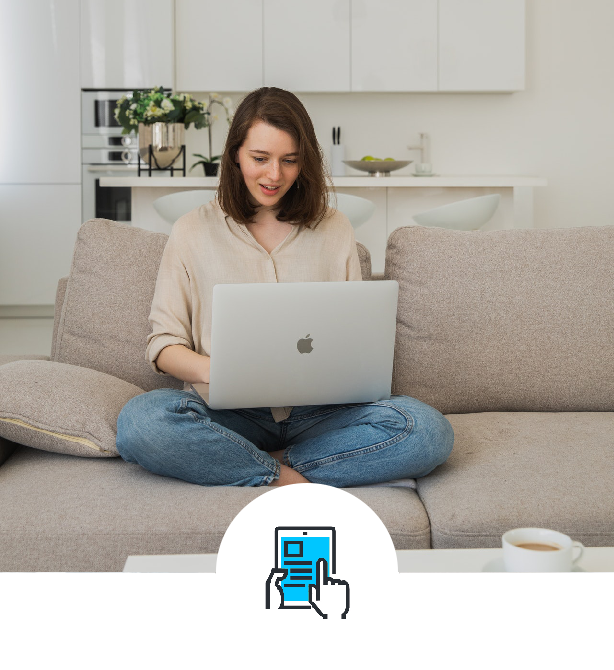 1. Book Online
Online Booking - call or text us, that easy! No contracts - cleaning supplies included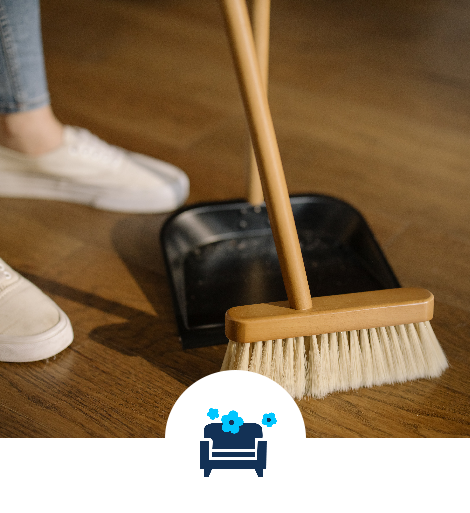 2. Let Us Clean
Professional Cleaning with natural cleaning products on the selected date and time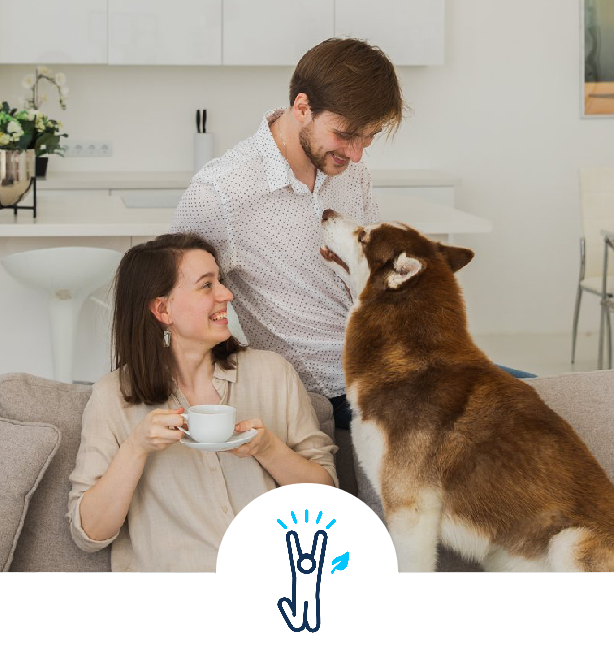 3. Relax & Enjoy
Relax & Enjoy your clean and sparkling home! With offer of 50% OFF on your First Cleaning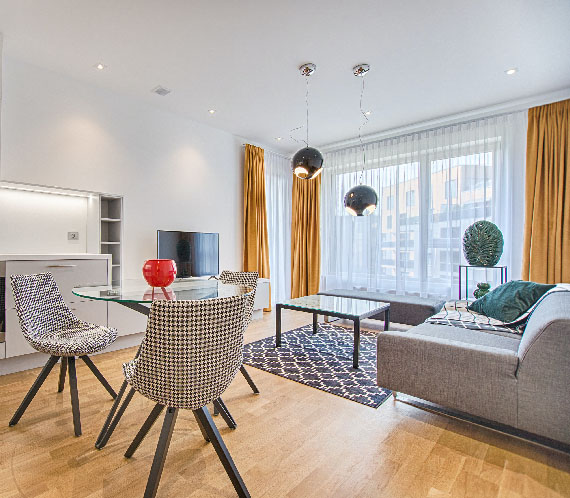 You'll meet with our cleaner we select and once you're happy, this person will be your regular cleaner. We can even arrange to securely hold your house keys, should you wish to return from work to a sparkling clean house.
Not sure how many hours you need a cleaner for or what recurrence is ideal? Most of our clients have a cleaner for 3 hours out of every week to keep their homes beautiful and clean. Check out our great prices here.
Maintaining the appearance of your premises gives a good impression to your customers, visitors and staff members. At Sweepy we understand each of our client's needs to ensure they receive the flexible bespoke cleaning service for their premises.
Whatever your business or organization, we'll adapt our cleaning services to match your needs. Check out our office cleaning prices here.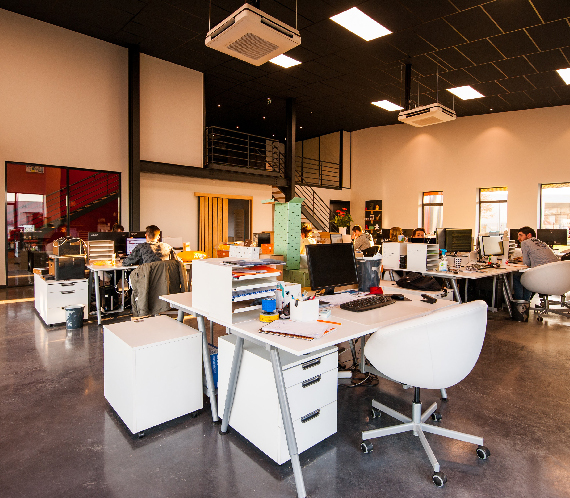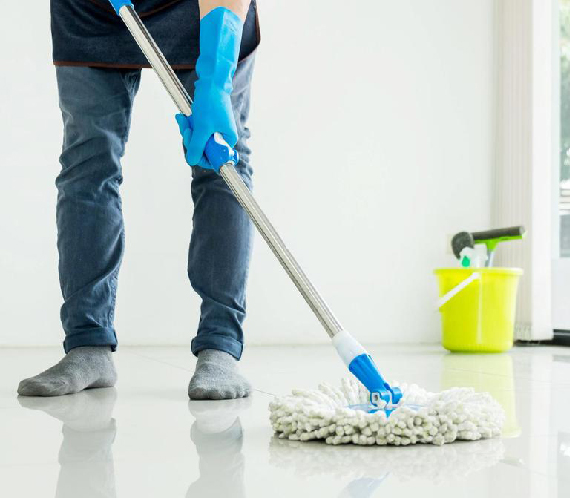 The cleaners at Sweepy deliver each and everyday attentiveness, trust, professionalism, and quality as professional cleaning experts. Our every cleaner is:
Airbnb, Home & Office Cleaning
We're ready to clean up your place
Enjoy more time for yourself by booking a regular house cleaner with Sweepy. We'll leave your premises sparkling clean and fresh.
Our cleaning services
Our cleaning services include, kitchen cleaning, bathroom cleaning, bedroom and common areas cleaning. We offer additional services as well such as: oven cleaning, fridge cleaning and accessible window cleaning. We do anything and we guarantee the desired results!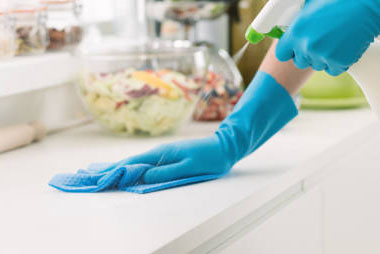 Wipe and Disinfect Countertops
All our standard cleanings include dusting and washing of all reachable surfaces, wiping and disinfecting the countertops, of bathrooms, kitchens, outside of kitchen appliances and cabinets.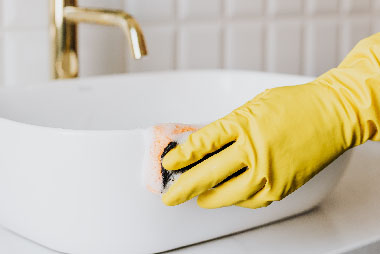 Bathroom Cleaning Service
Bathroom cleaning services includes: sinks cleaning, doors & handles cleaning, empty trash containers,  toilet cleaning, showers & bath cleaning and cleaning glass surfaces.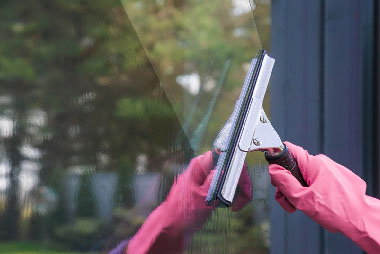 Accessible Windows Cleaning
Do you want clean and shiny windows? Our cleaners use the latest wash systems to give you lovely sparkling perfect panes.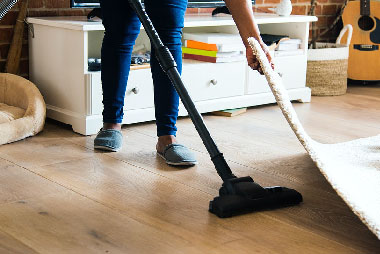 Dusting, Mopping & Vacuuming
We handle minor cleaning tasks with care, such as dusting, mopping and vacuuming is a reflection of how we manage residential and commercial cleaning needs.

Save $50 on your first cleaning service!
Get started with your free estimate
Book yourself a cleaner now online at Sweepy.ca and you'll get 50% off on your first cleaning! Yep, it's that easy!