Deep Cleaning Services In Toronto
Save $50 on Your First Clean!
Keep a Clean and Healthy Environment
In today's busy life, no one has the time to perform deep cleaning. There is no doubt that it requires more efforts than a regular cleaning. Other than that, it is a time-consuming task. That is why one of the services we offer is deep cleaning.
Deep cleaning is a good idea if you are planning an event, expecting guests, preparing for the holidays or running out of time
Regular dusting and vacuuming are not enough. To keep your property in a good condition you need periodical thorough cleaning.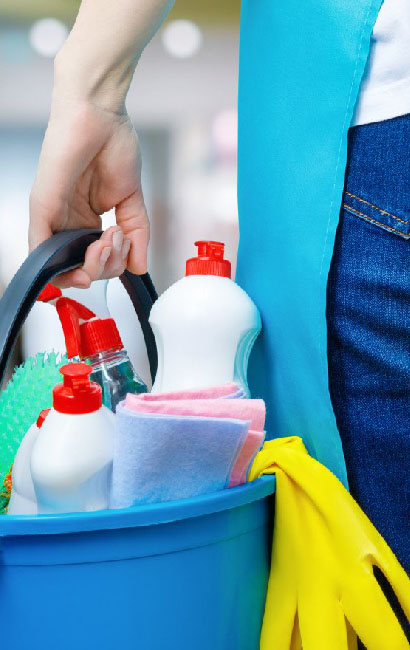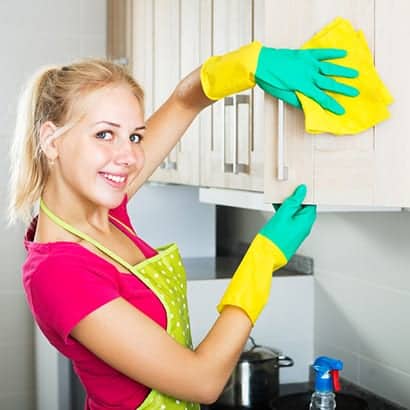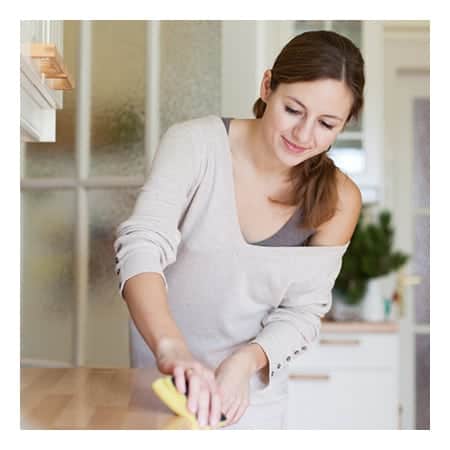 Our Deep Cleaning Includes:
Save your time, We make it easy!